Back to top
News and Announcements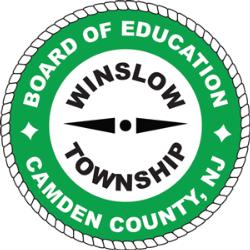 2019-2020 Citizens Advisory Committee Search

The Winslow Township Board of Education is seeking members for its Citizens Advisory Committee. If you are a Winslow Township resident, 18 years or older, interested in serving on this Committee, please print and complete the bottom portion of the flyer, by no later than May 31, 2019, and return to the Board of Education Office.
The Citizens Advisory Committee was formed for the purpose of seeking advice, recommendations, and providing widespread involvement in issues affecting the district. As the district continues to grow and change, this Committee allows the Board to increase involvement in the school district by receiving input from the community on key issues that emphasize a collaborative and innovative learning partnership approach.  Thank you for your interest in the Winslow Township School District.  
https://winslow-schools.entest.org/Citizens%2...